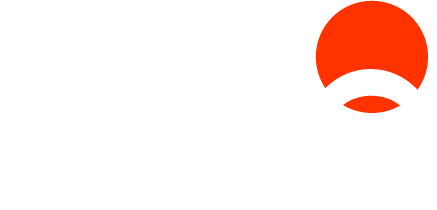 In our world of interdependance, it is necessary to gather, inspire and act to build inclusive and harmonious globalization.
The big challenge is not the lack of solutions, but their synergy.
GLOBAL CHALLENGES AND SUSTAINABLE ANSWERS
The stakes are constantly more demanding. Climate challenges, the inclusion of migrant and marginalized populations, the consequences of the digital revolution, the transformation of learning and education institutions, the integration of young people into the world of work … are part of a set of questions. complexes that call for sustainable solutions.